JUNGLE JOE
---
Musicien mais aussi graphiste, il nous dévoile son premier album solo "Tales of Weak & Lonely Men", illustré par ses soins.
Jungle Joe ou Joe Carry ?
Les deux, mon capitaine ! Hugo Augier (de son vrai nom) à plus d'une casquette : L'ancien guitariste de Casablanca revient en solo. Sous le nom de Jungle Joe, il sort "Tales of Weak and Lonely Men", un chouette album d'américana tranquille, un rien désabusée, nimbée de couleurs sépias concoctées par son deuxième avatar, le graphiste Joe Carry.
On en cause, à distance, en plein milieu de cette troisième semaine de confinement....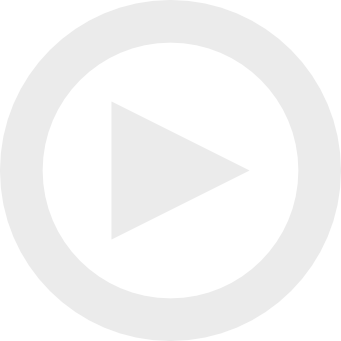 JUNGLE JOE
Émission du 10 avril 2020